Watch your programs run, line by line
Computers can perform billions of operations in a second, but with our platform you can slow them down to human speed. Run your programs line by line and see exactly what is happening at each step.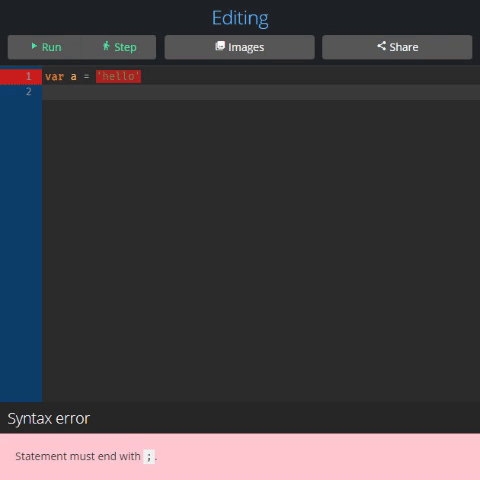 Understandable error messages
Error messages are known for being hard to understand. No longer! Our application has friendly messages for thousands of common and not-so-common programming errors.
Never get stuck
Hit a roadblock? With our comprehensive in-app documentation panel and Show me feature, you'll never get stuck on our lessons!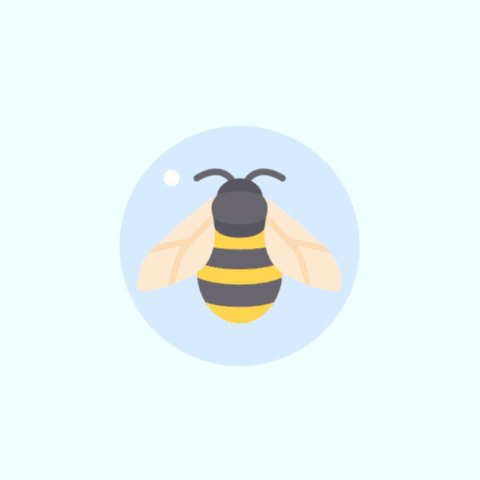 Lots of lessons
We believe the only way to master a skill is practice. We'll be adding new lessons all the time!